This is a podcast for interior design enthusiasts who are looking to learn all about interiors, from the finest details to trade secrets and tips, with me, Miriam Prada.
My podcast is primarily dedicated to dispelling interior myths, offering practical guidance, and sharing real-life stories, and I do have a lot of stories.
My goal is to use my almost 15 years in the design industry to empower people to face their projects with purpose and confidence, to open up our thinking, share most commune mistakes and to introduce you to the millions of possibilities that are out there for you and your project.
I am quite of an early bird, and I do love Fridays. So, every Friday at 7 am British time, I will release a unique episode that I hope will motivate and inspire others.
SEND ME IDEAS FOR FUTURE PODCASTS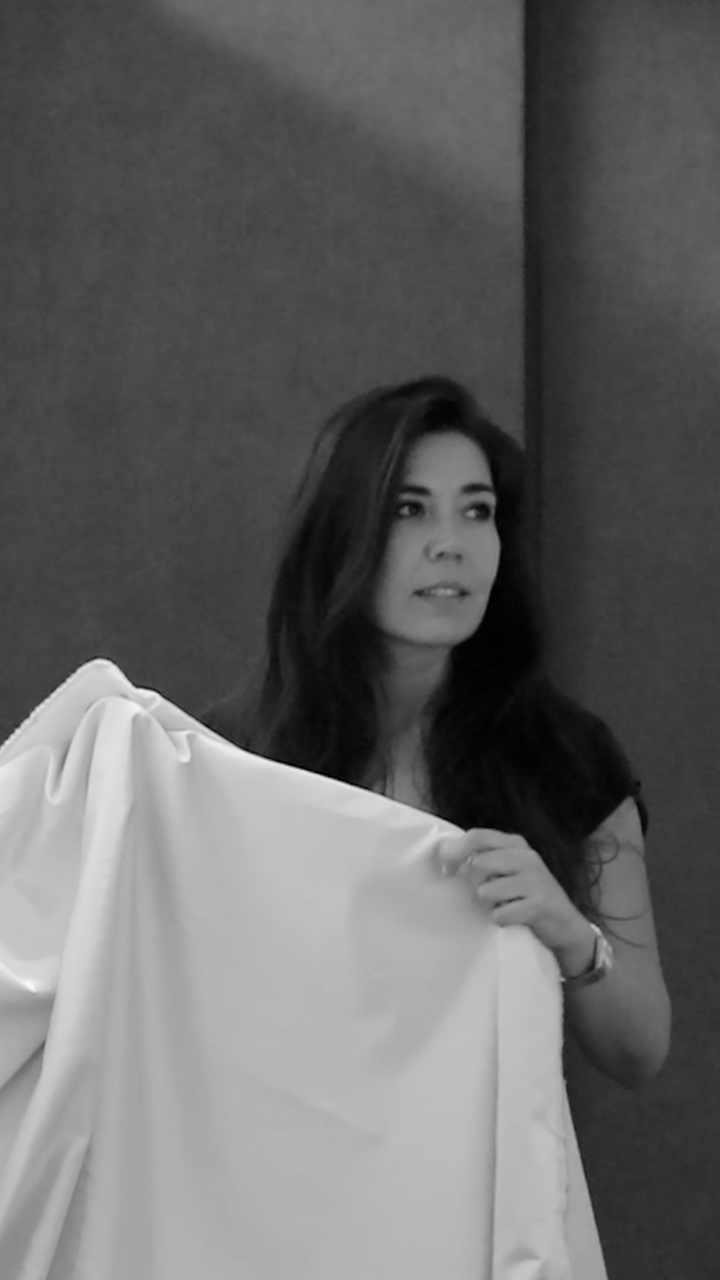 FOR FURTHER INFORMATION ON SERVICES, PACKAGES YOU CAN SCHEDULE A CONSULTATION WITH FOUNDER MIRIAM PRADA